Veterinary Digital X-Ray Equipment by IWV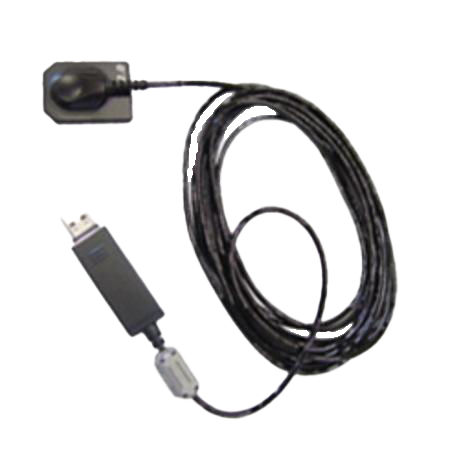 Our EVA Vet™ Digital Sensors have been used in
over 10,000 veterinary practices worldwide.
EVA Vet™ Select II deli...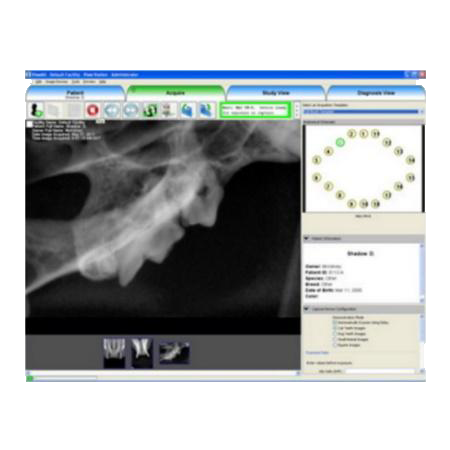 ViewAll™ is a unified software application,
suitable for acquiring and viewing
dental images. Meeting the Vet...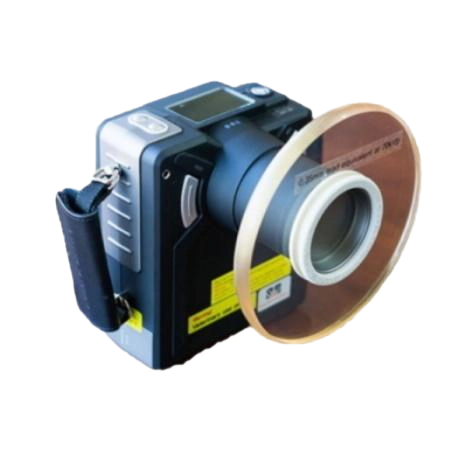 IWV presents the latest generation in the
series of Image-Vet™ X-Rays.
Featuring complete portability, the Image...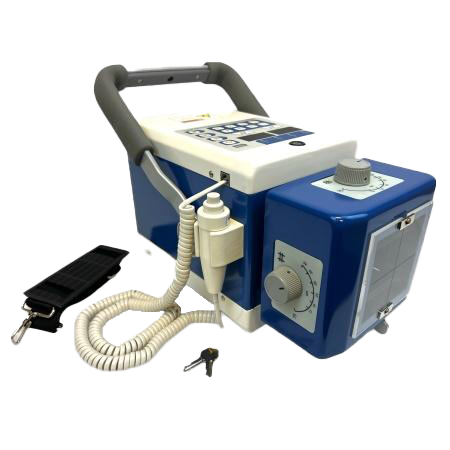 The IWV Ultra Light Portable X-Ray is
battery-powered, weighing only 25lbs with 2.4kW
high-frequency power...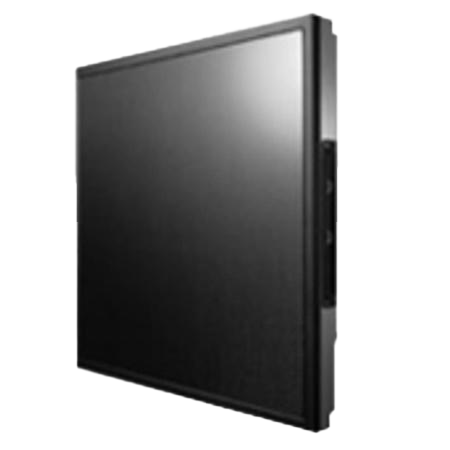 The IWV FP is a proven solution for Veterinarians
who demand high-quality images at
an affordable price...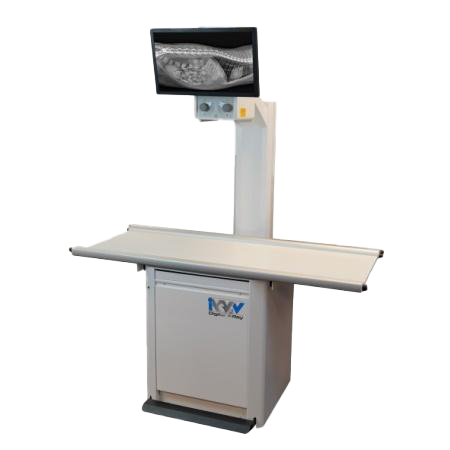 The IWV System-X Flat Panel System is
a direct digital radiography system designed
to meet the needs of all...
Why Digital X-Ray Equipment from IWV?
As a pioneer in digital vet equipment, IWV introduced digital imaging to the veterinary field in 1994 and continues to advance the technology.
Our commitment to providing tools and education that allow you as a veterinarian to provide the best care to your patients is as strong as it was when we started 3 decades ago.
Our digital veterinary x-ray machines are in use around the world and have helped tens of thousands of veterinarians identify pathology below the gum line, thereby saving and extending the lives of their patients.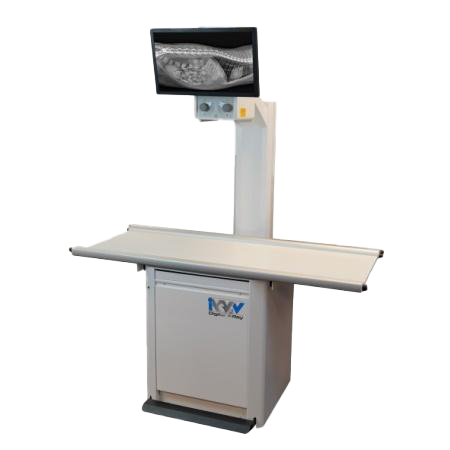 Why Digital X-Ray Equipment from IWV?
Excellent return on investment
Diagnostic X-Rays - The Standard for Better Animal Health
Today, diagnostic X-rays have become the standard for high quality care and evaluation of conditions below the gum line or internal to the tooth structure. Because periodontal disease has become the most common diagnosis in companion animal medicine, providing better patient care means having a full understanding of your patient's oral health.

Benefits of Digital Radiography vs Film
Whether you are an established veterinarian looking to upgrade from film x-rays or a newer veterinarian looking to expand your practice by offering dental radiography you'll find the benefits of digital dental radiography offered by IWV to be well worth the investment. The operational simplicity of IWV digital radiography products consolidates workflow
Dr. Les McCurdy
Harvest Hills Veterinary Clinic, Calgary, AB
Dr. Mark Schreiber
Moxey Schreiber Vet Hospital, Sheridan, WY
Dr. Adam Cohen, DVM
Southgate Animal Hospital, Sarasota, FL