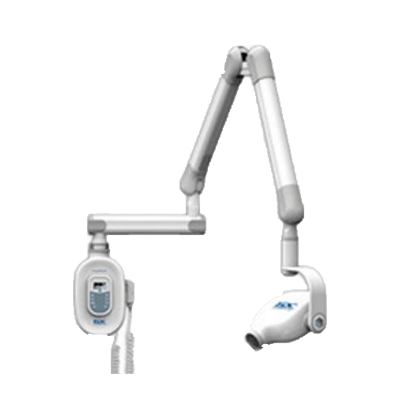 Intraoral Dental X-Ray System
IWV DC technology represents the latest generation in the series of Image-Vet™ Intraoral X-Rays. Featuring intuitive, easy to use veterinary specific software, Image-Vet™ sets the standard for veterinary dental radiography. Thousands of installations are found in universities, major wet labs, veterinary dental training centers and private practices worldwide.
High Frequency 55 - 70kV / 4 - 8 mA
Focal Spot 0.5mm
Best image first time every time. Power Factor Correction assures highly stable and consistent output regardless of quality of input power source
Reduced dosage. Patented shielding method makes leakage close to zero. The ISDC system significantly reduces harmful soft radiation, compared to conventional AC type machines
Long lasting quality. Life cycle tested both mechanically and electrically over 200,000 cycles
Refined arm movement with "Zero-drift"
LCD display with bright screen displays technique information clearly from any angle
Easy to understand icons quickly identify tooth, receptor type and patient size
Appropriate selections of kV and mA are automatically determined by tooth selection and patient size
Thirty pre-programmed technique settings streamline set-up and preparation for every procedure and every receptor
Seamlessly compatible with the EVA Vet™ Digital Dental Imaging Systems
Three extension arm lengths - 15", 24", 33"
Also available in a Mobile model

If retail purchaser requests assistance, IWV will coordinate the installation of an Image-Vet DC x-ray with an IWV certified/authorized installer.
Warranty is void if work is done by anyone other than an IWV certified/authorized installer.
All costs associated with the installation of a new Image-Vet DC x-ray system are the sole responsibility of the original retail purchaser.
All costs associated with the de-installation, removal and disposal of old systems are the sole responsibility of the end user/customer.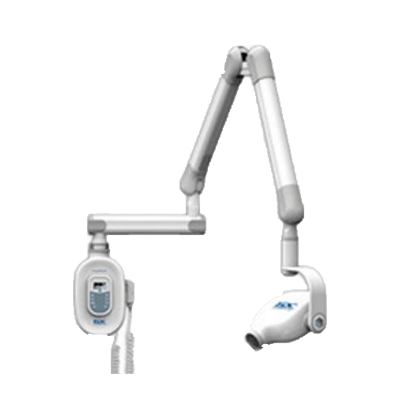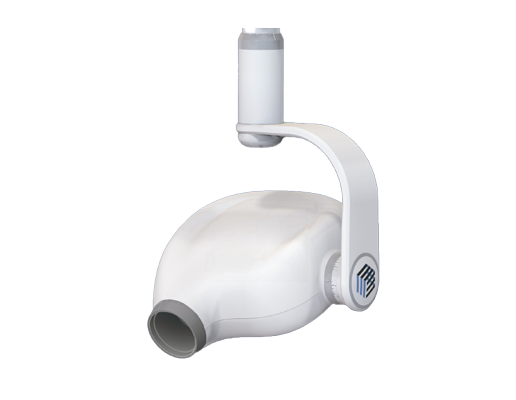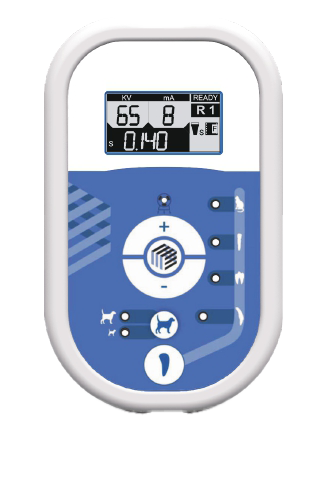 LOVE THE PRODUCT
"We use the Image-Vet from IWV for all of our imaging needs at the North Laurel Animal Hospital. We love the product and feel that it is one that we would recommend strongly to other hospitals."